See what our customers have to say
"Seeing the finished product truly choked me up. You don't realize how much maintenance there truly is at first, but after years of attempting to do it myself I moved out of state and was no longer able to tend to the gravesite. Their service does all they promise and the results are 100x better than anything I could do. Knowing I have an experienced and dedicated family owned business taking care of him makes me feel much better. I'm also able to view his resting place at any time through my portal, even down in Florida! "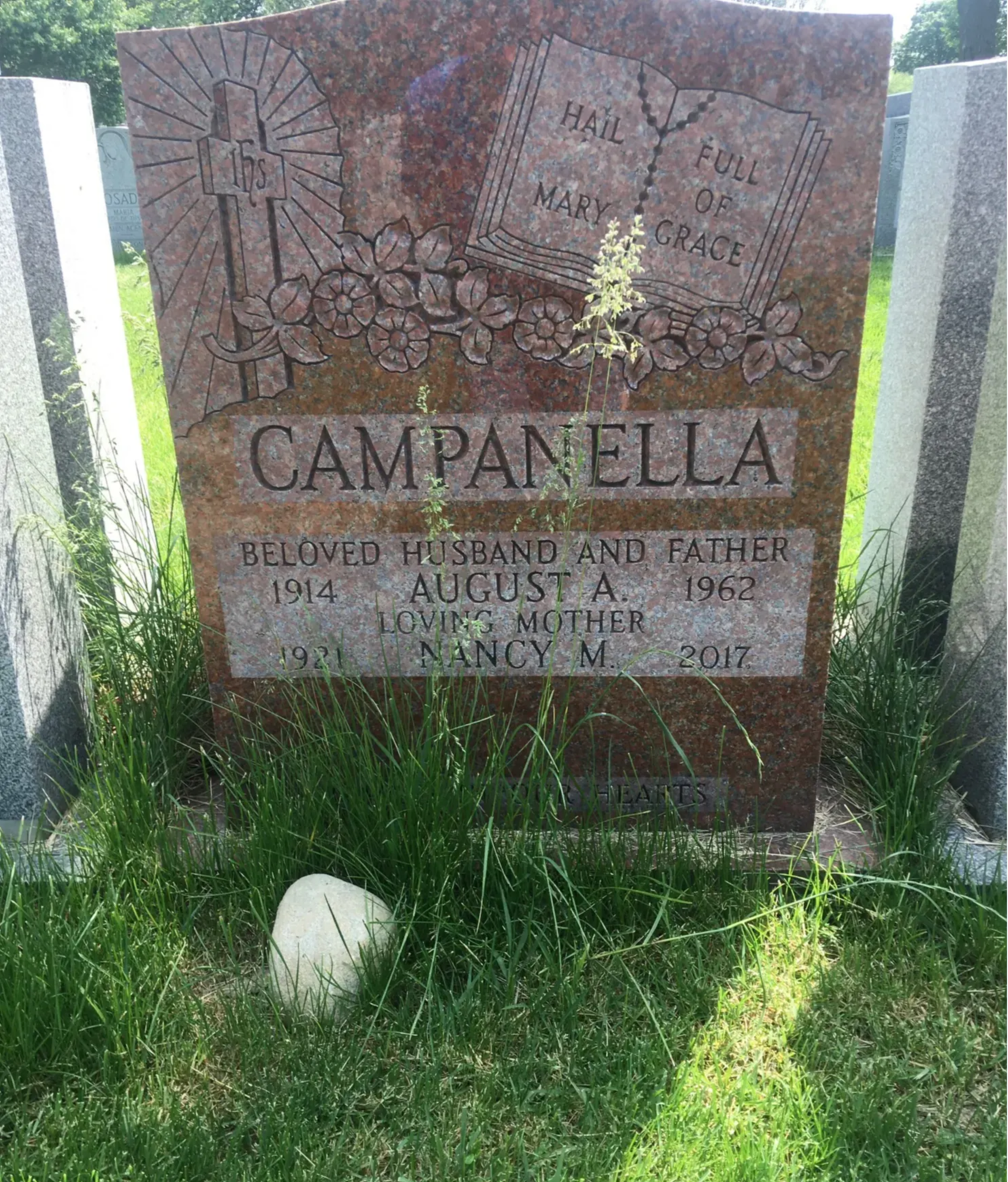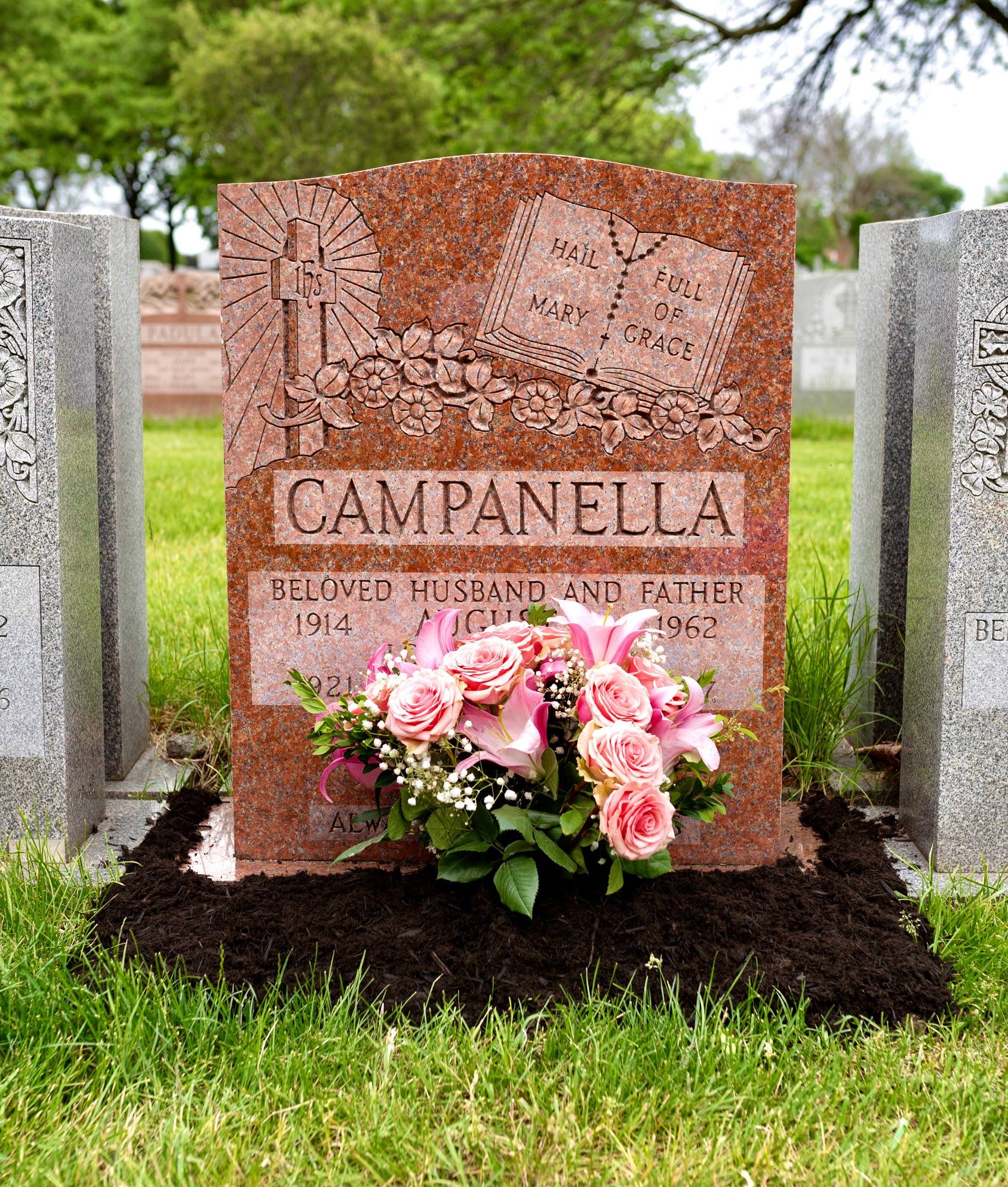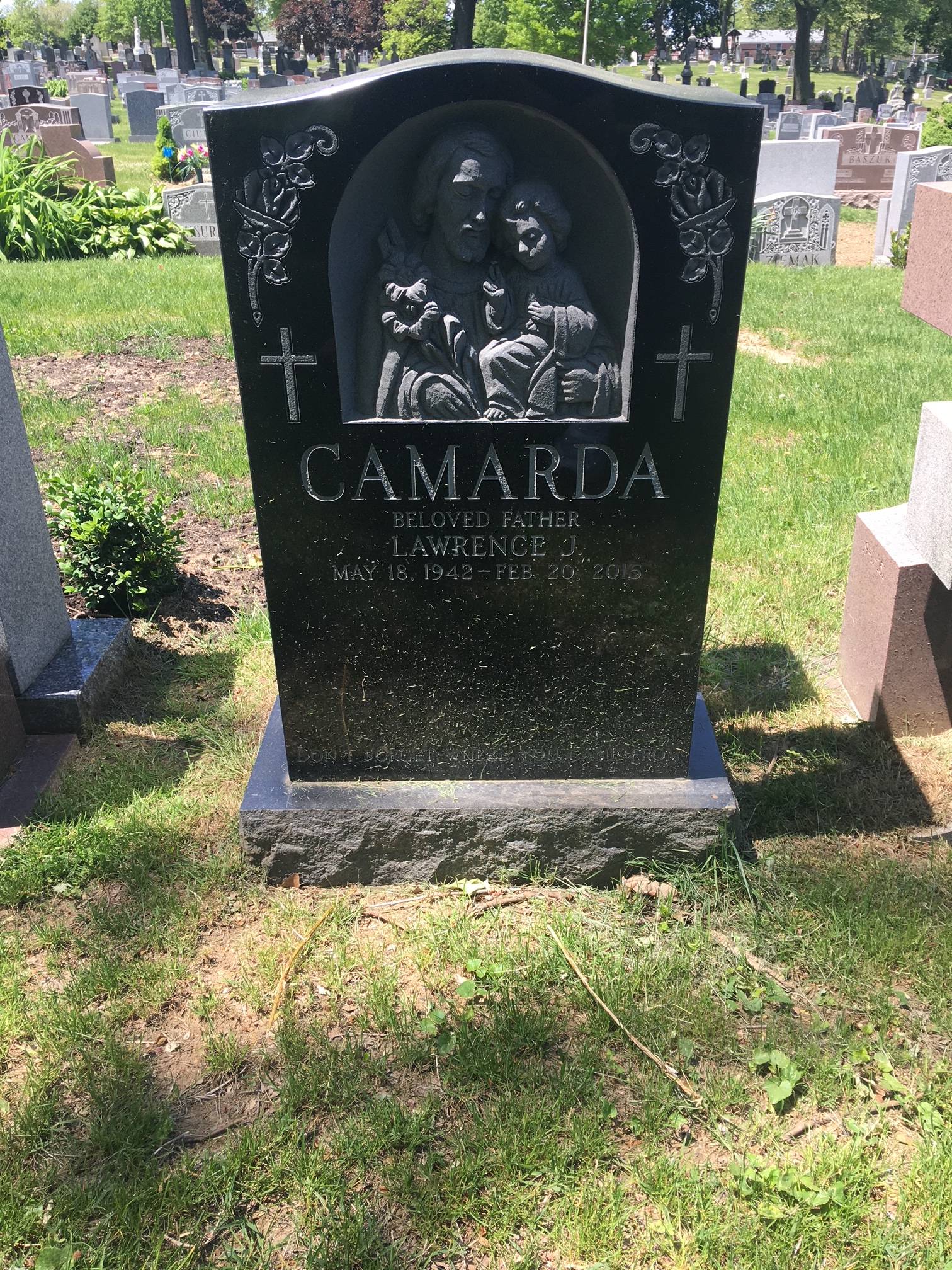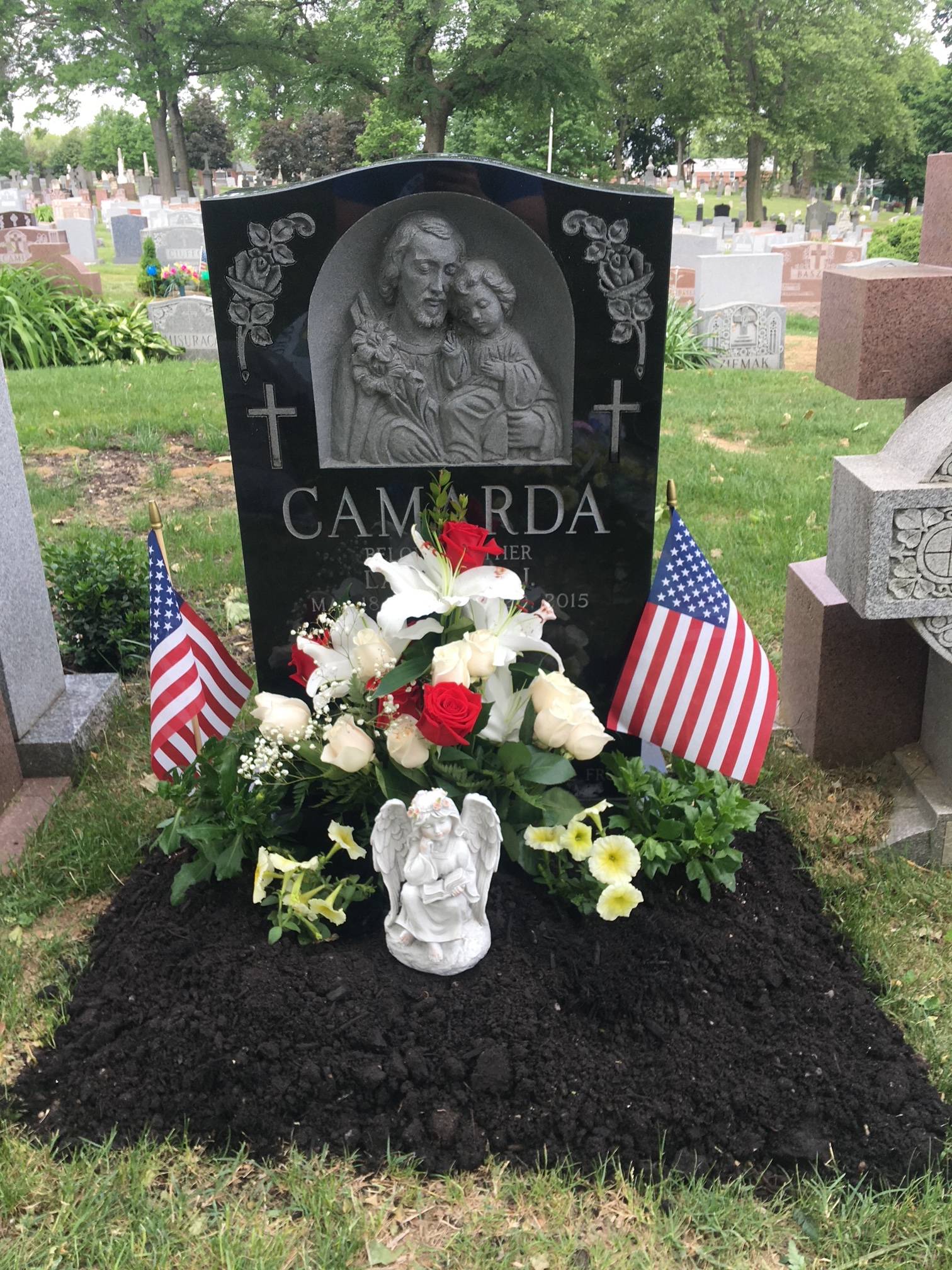 "When I first saw what they did I was bawling tears of joy!! This brought so much emotion to my entire family. I must say I am extremely happy with Peace of Mind. They are sensitive, caring, professional, and creative. I love and support them 100%!"
"Found out about Peace of Mind through a friend of mine who had bought their service after he lost a family member. I checked out the site and decided to just purchase the headstone cleaning to test out their service. Easy to say I was absolutely blown away. Just look at the difference!! After seeing these results I am most certainly going to purchase one of the subscriptions. Would highly recommend this service and will be a loyal supporter for many years to come."